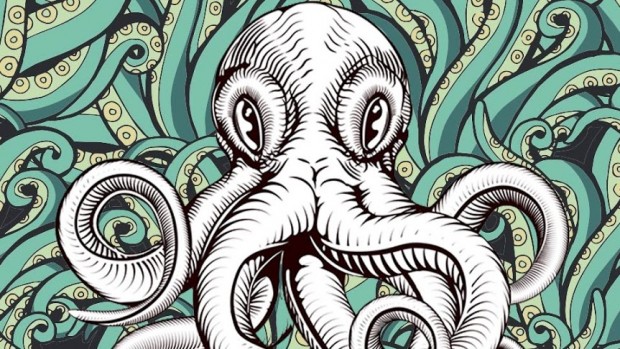 Here at the fortress of solitude, work progresses apace on a number of projects, which are finally, finally nearing completion.
My long delayed and ultra top secret sports project is on the brink of being unleashed and it's an absolute monster, having consumed far more of my time than I thought it ever would.
Every time I thought I'd nailed the last piece, three or four more new things would need adding.
Now, I've decided to draw a line under the first edition and anything else can go in post launch. It's actually had some good feedback from my little circle of test subjects … I mean readers, but believe me when I say I'll be glad to get this out the door. Watch this space for launch details!
Elsewhere, I'm really pleased to be a guest of the splendid Bristol Horror Convention on Saturday the 17th October where I'll be doing a little talk at 1pm.
I'll be performing a couple of readings and in conversation with long time friend and fellow Cthulhu aficionado David J Rodger, discussing writing, horror, dark elder gods, the ruinous cost of biscuits and whatever else takes our fancy – there'll be audience interaction, a Q&A, a ritual sacrifice and the odd free gift – hope to see you there!
Finally ICYMI – I wrote a little piece for Gizmodo called Cthulhu: The Beginner's Guide. Lovecraft devotees and horror vets probably won't find much to surprise them here, but I'd humbly suggest it might worth a read as it tries to explain the appeal of HP and how a niche American writer rose to have such a profound effect on books, comics, movies and every facet of the modern horror genre.
That's all for now – more updates coming soon!