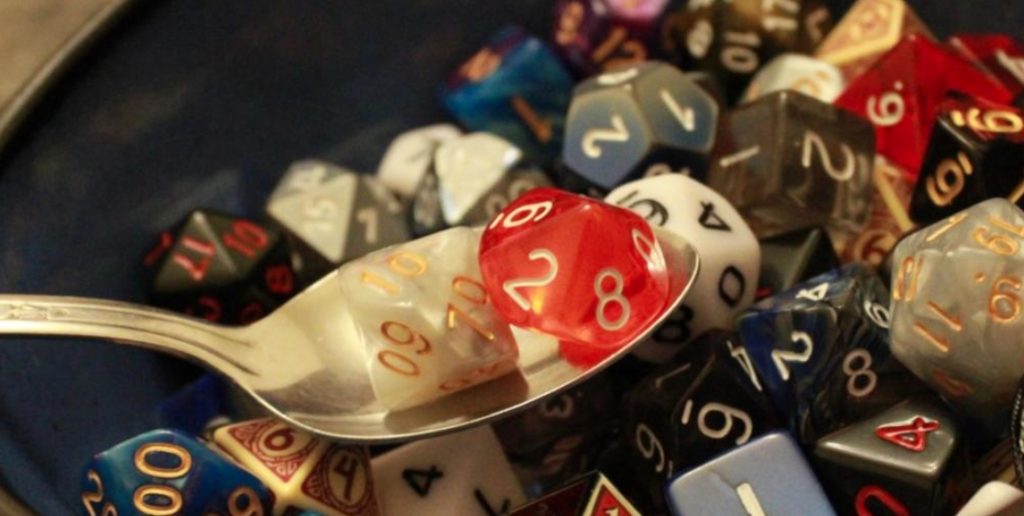 Occasionally, I get a chance to emerge from my writing, game designing and narrative bunker and come blinking into the light for a chat with some interesting people.
Fluff n' Crunch are a splendid set of chaps who do deep dives into games design and narrative, especially in Modiphius's 2d20 system. I joined Jeremy and Chris to have a chat about making Achtung! Cthulhu, game story and narrative, videogames history and myriad other intriguing TTRPG matters including what I've been playing recently, and the game I'd most like to design in the future.
Hope you the enjoy the listen.