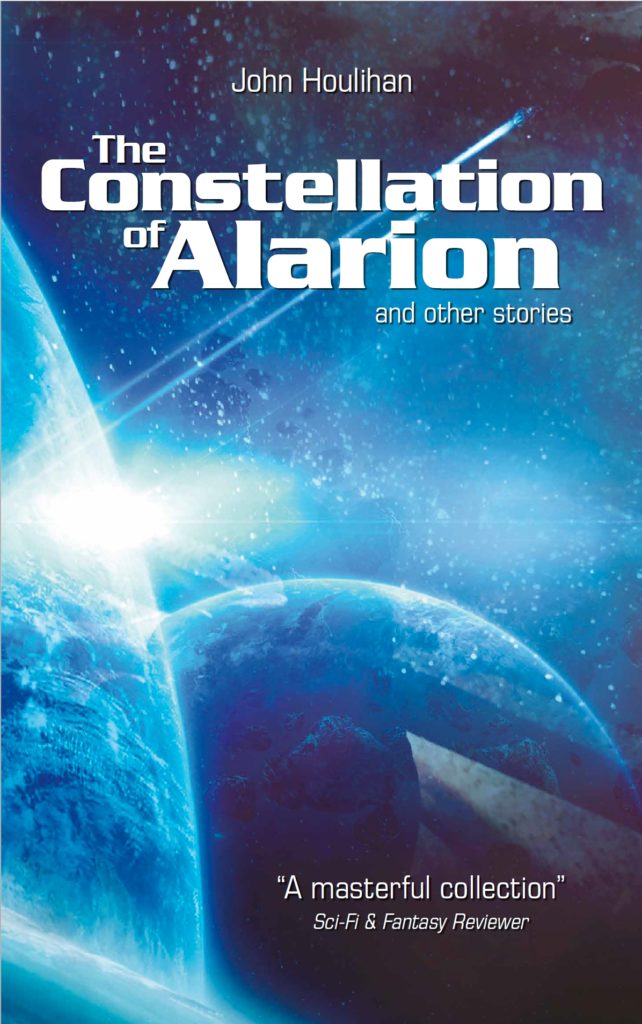 No matter what anyone tells you, it's always splendid to be nominated for an award and with the British Science Fiction Association's annual list just published, I was delighted to see that The Constellation of Alarion has made the longlist for Best Short Fiction for 2021.
Of course, it would be amazing to win, but just to be nominated is a singular honour and the recognition of peers among what's a list of exceptionally talented writers is a real boost to those of us who scribble away every day, chiselling from the word cliff and bringing short stores, books and imaginative fiction into being.
Of course, if you are a BSFA member and have read it and would like to give Constellation a nudge onto the shortlist, I'd be ecstatic.
If you've not had a chance to read it, just mail jollybigpublishing [AT] Gmail [DOT] com and I'll send you over a copy for perusal.
Colour me dead chuffed.