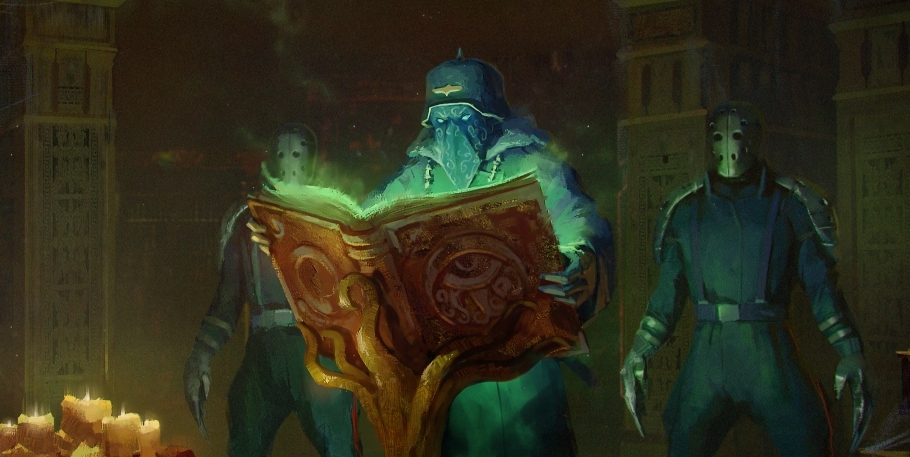 From Section M Headquarters
Greetings agent!
Your presence is both requested and required to embark on a top secret mission into occupied France tonight at 7pm BST on Twitch.TV to combat the menace of the Nazi occult force known as the Black Sun.
The odds are against us, the chances of success are slim, but three crack agents from the Modiphius team, Steve, Shaun and Lloyd, have been dispatched on a dangerous mission to parachute into the village of Sainte Sulac.
There, under the auspices of gamemaster John, they will investigate the mystery known as A Quick Trip to France, in the first live play demonstration of the brand new Achtung! Cthulhu 2d20 system.
These brave chaps need your encouragement and support, and will also be available in a post-mission debrief to take your questions.
So tune in tonight at 7pm when all will be revealed.
We're counting on you agent,
Sir Alec Towton
Section M